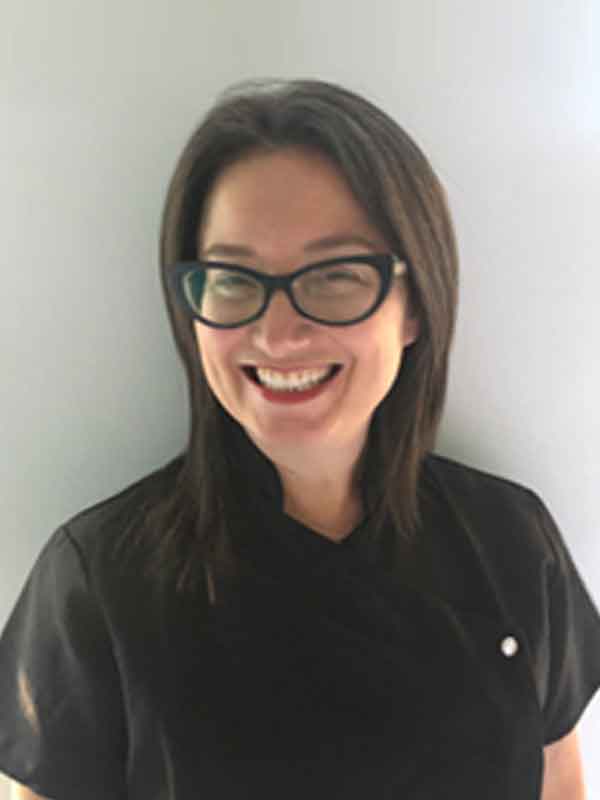 Kallika Bruce
Editor of 'The Link'
Kallika is a Clinical Complementary Therapist trained in a range of therapies and bodywork including Massage, Shiatsu, Reiki, Acupuncture, NLP, Qi Gong and Yoga.
Over the past 30 years Kallika has explored Traditional and Indigenous teachings from many cultures and her work has allowed her to explore many settings from exclusive private clinics, corporate settings, luxury spas and hotels to public health facilities.
For the past 10 years Kallika has focused her work within Hospice and End of Life Care and during this time Kallika has worked within various NHS Trusts, held positions of Complementary Therapy Coordinator within Hospice and has developed a private client base.
Kallika has been on the Executive Committee of NACTHPC since 2017 as editor of The Link, the members magazine.
Address :
PO Box 17271, Bromsgrove, B60 9LG